Information Links
Each time you select one of the categories below, you will be presented with a variety of tourism-related organizations. Every organization is a preferred travel partner of the DACOS.
The core activities of VDL Bus & Coach consist of the development, manufacturing, sales and after-sales service of a wide range of buses, coaches and chassis modules and...
Click to find out more »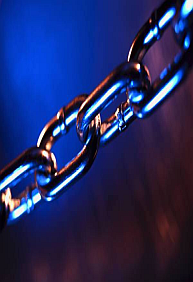 Related Resources
This is an excellent resource when looking for additions to a tour or vacation, looking for links to other travel industry organizations or for information on the companies that manufacture the equipment, parts and amenities that keep DACOS on the road and their passengers happy.